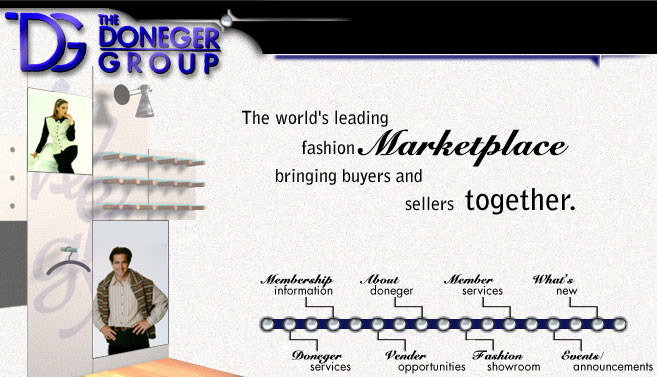 The Doneger Group is the fashion industry's leading source of global trend intelligence, focused merchandising direction, expert analysis of the retail business and comprehensive market information. This web site concept showcased the latest in fashion and allow users to customize their browsing experience content on their fashion interests and on their persona type. 
My contribution was the interface and interaction design. I also outlined a preliminary information architecture based on the limited data that I had at the time.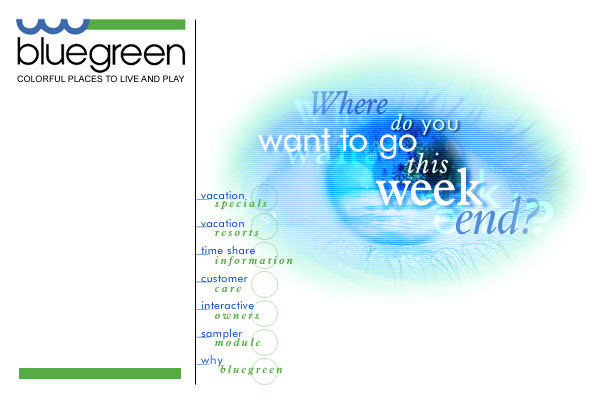 Bluegreen corporation specializes in deeded vacation ownership at over 60 resorts. This design vignette is very simple, and the graphic space on the right plays animations that showcase the Bluegreen properties and potential customer experiences.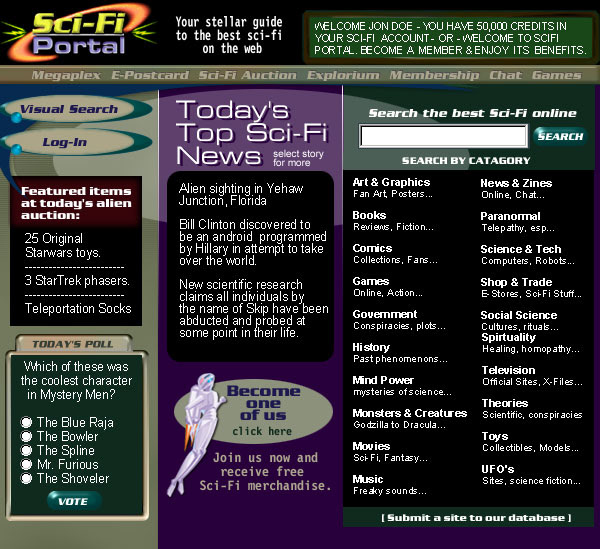 In its early inception the Sci-fi portal was designed to provide information and an online store to sci-fi fans 
and it was designed to accompany a Sci-fi concept store. API's would feed trivia and news areas, while the majority of the site was focused on being able to perform a visual search of Sci-fi topics. It was also designed so that users could submit their own information sites or blogs to be included in the content offerings.
My contribution to this site was the UI design concept, Information Architecture. The design challenge was to showcase the on-line store, grow membership and engage users with current science fiction events.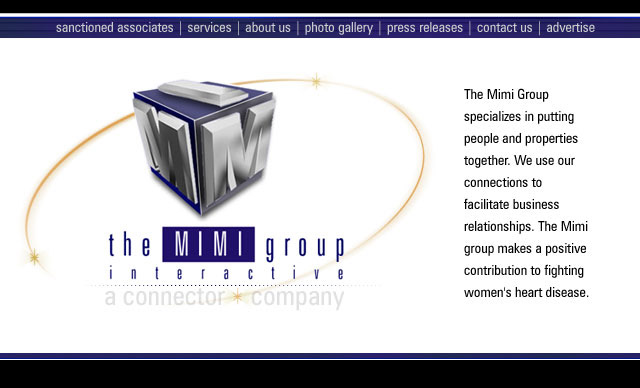 The Mimi Group was a concept of connecting businesses and celebrities to advertising and PR coverage. The Mimi site was designed and built in Adobe Flash, and the cube in the center rotated in 3d. I was the sole contributor to this project creating the animation, design interactions, information architecture, and content inventory.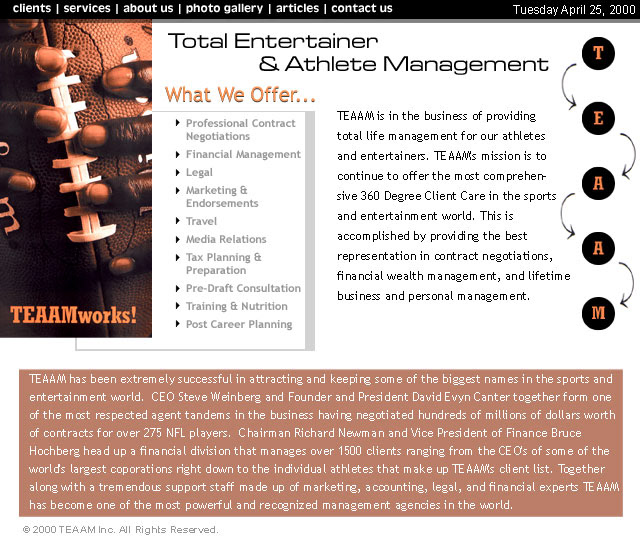 Total Entertainer & Athlete Management (also known as TEAAM) was a sports agent web site.  This company offered representation during contract negotiations, wealth management and personal management. This site was mainly an online brochure to show the TEAAM service offerings to potential clients. The site consisted of a mixture between sports photos (as you see on the left), and sketches that represented the strategic side of the company by being a metaphor for a sports playbook.
I translated the assets that were provided by the customer into this web site from conception to implimentation.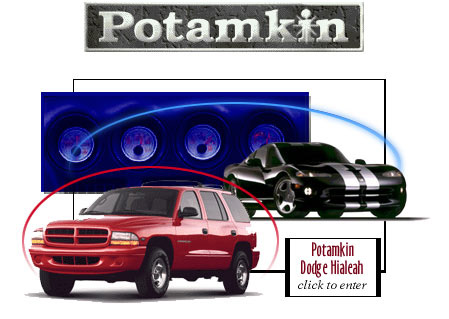 Potamkin is a web site for a car dealership. The site shell already existed, my talents were leveraged to give the existing framework graphical interest and pizzaz.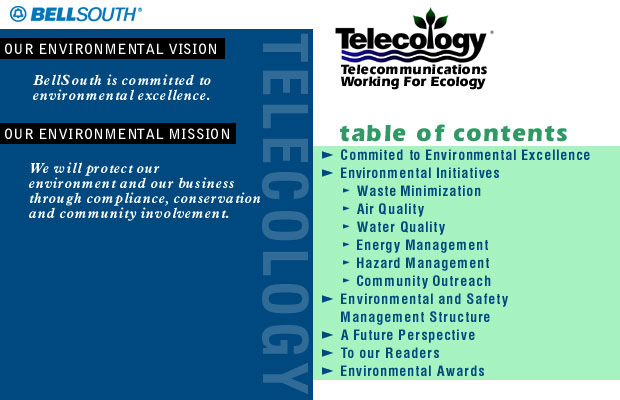 Telecology was a corporate intranet for Bellsouth to communicate environmental and sustainability information to their employees.  It was important that this design was highly usable and aligned with existing Bellsouth branding requirements.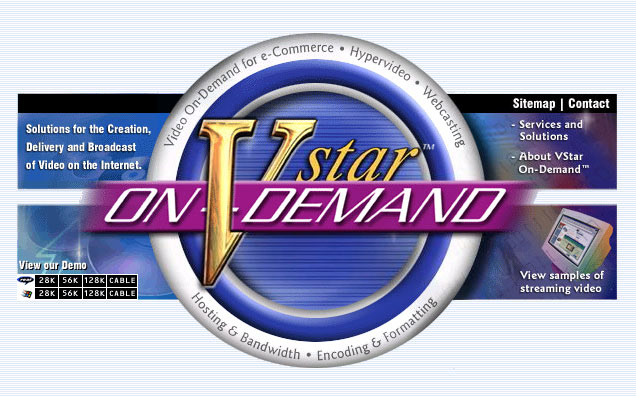 Vstar on Demand was the brainchild of VStar Productions inc. VStar specialized in video production in the form of television shows and infomercials. VStar on demand aspired to be the next YouTube where users would be able to upload and watch streaming videos on-demand. I was the front-end designer/developer for this conceptual web site.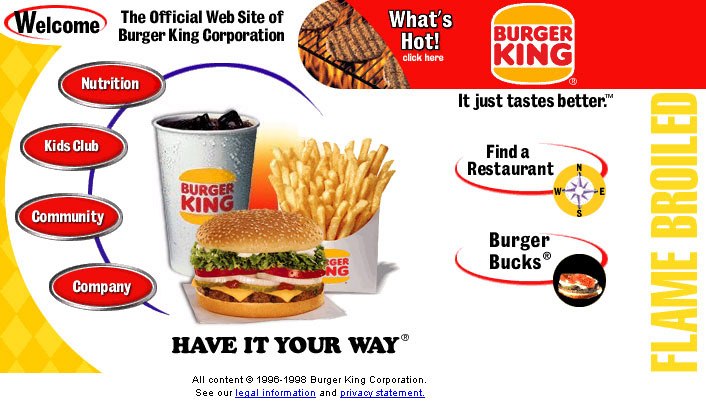 The Burger King web site was one of the first major brand web sites that created the front-end design/code for. I met with stakeholders and provided scheduled reviews of the progress for this project. The Burger King Kids club portion of the site was updated on a quarterly basis to align with whatever promotions they were providing in-store.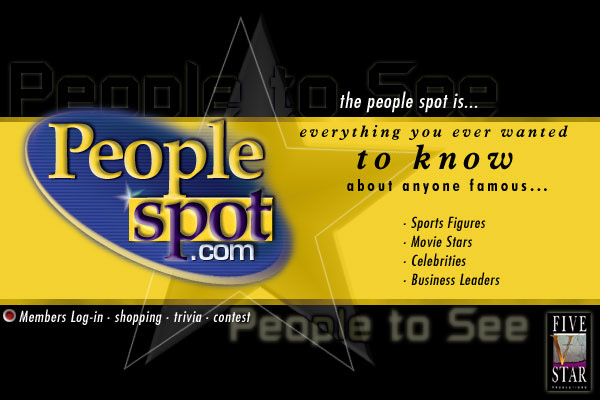 The People Spot was a conceptual web site that was a cross between IMDB and Facebook for celebrities. This would be a destination for fans to be able to gather information on their favorite atheletes, actors, celebrities and other people of interest. The site contained biographies, photogalleries, and snippets for video and audio.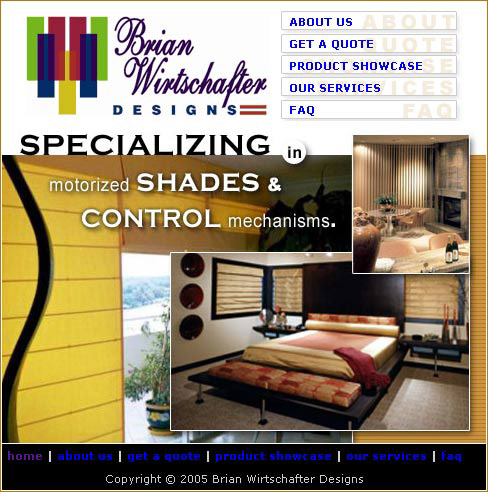 A small business brochure type web site for Brian Wirtshafter Designs. This company included a photogallery and a form to gather information for the owner to perform a quote for custom window treatments.